Since 1984 we have been creating unique Australian timepieces
Our range of watches are uncomplicated classic designs, showcasing the beauty of the various dials available. Each watch is un-apologetically Australian, from the iconic Kangaroo Penny design to the traditionalist coat of arms featured on the Sixpence and Florins. No other timepiece reminds you of Australia's proud past the way a COINWATCH can.
A significant Point in time
The date of each coins minted year can mark a beginning or an end. Whether it is the beginning of a life or an end of an era, COINWATCH has been proudly manufacturing watches signifying years significant to our watch owners for over 35 years.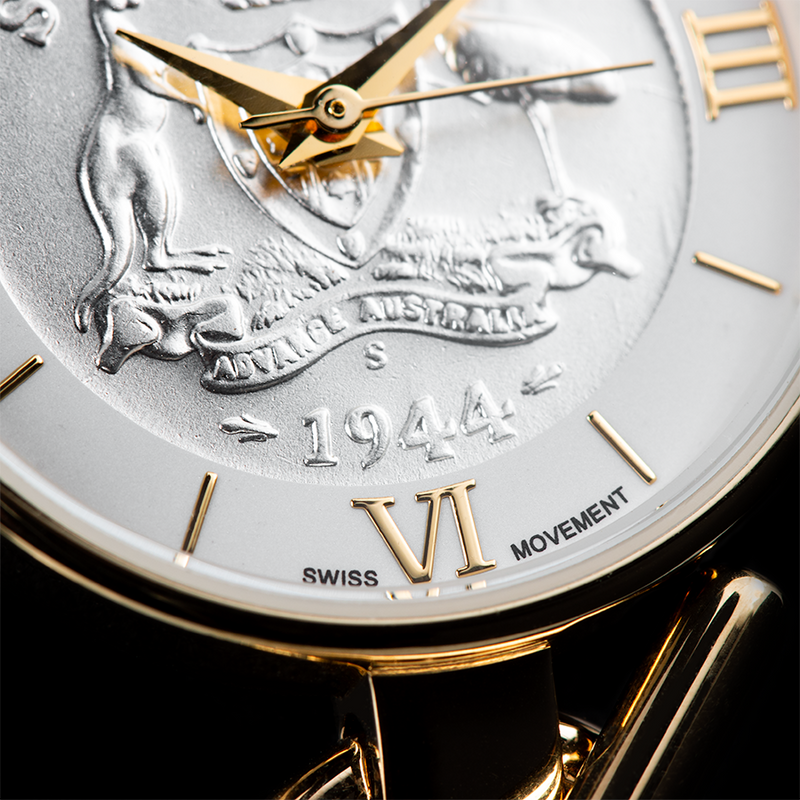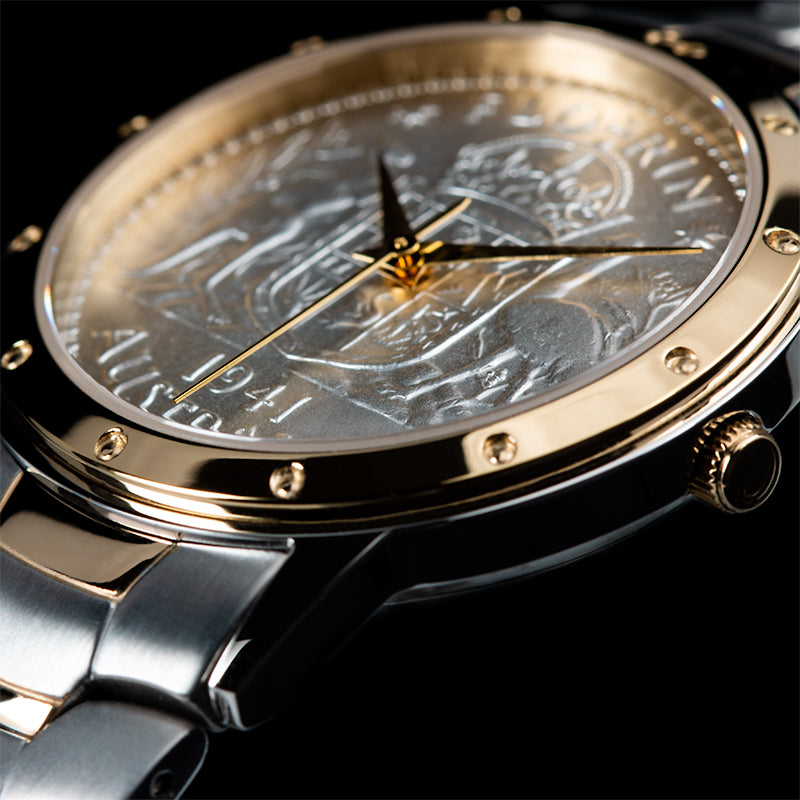 Made to order
Every Coinwatch is assembled right here in Australia to order. We fit our wide range of dials onto Swiss made movements with year dates ranging from 1910 right through to present.
Every Coinwatch has a story
Sometimes it's interesting to think when holding a coin in your hand, "Where has this coin been, what has it been exchanged for?" Very few items are exchanged, travelled and used countless times in so many different places and by so many different people, than the humble coin. It's interesting to think about the history and the many stories just a single coin may have. We like to think with every coin we re-purpose into our watch dials, we are distilling a bit of this history into our watches.